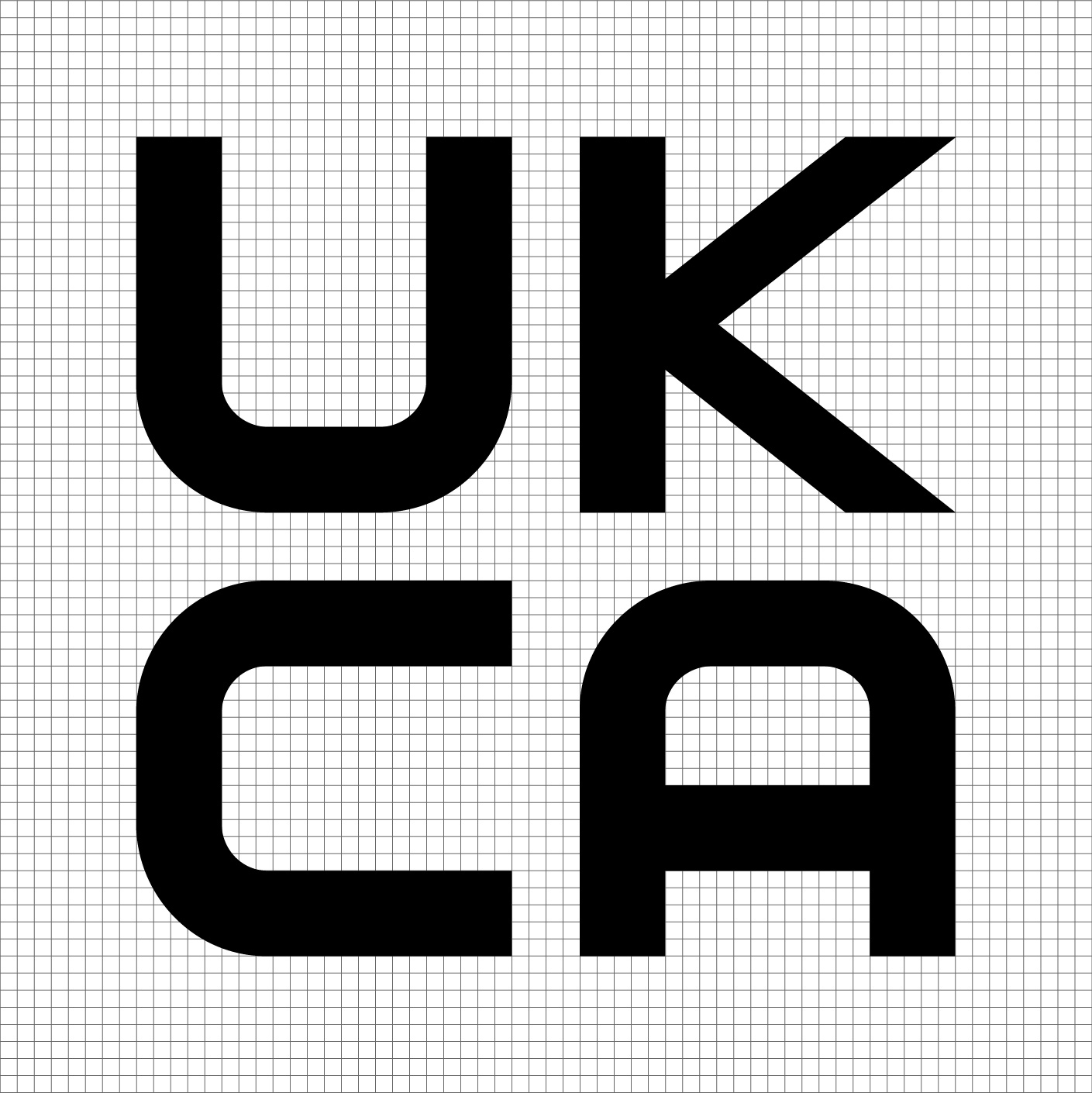 Are you ready for Brexit impacts? Do you have a Brexit contingency plan?

You may need either an EU/EC European authorized representative based in EU-27 countries or a UK Authorised Representative (so-called "UK Responsible Person") based in UK, or may need both EU & UK representatives, depending on different brexit scenarios.

Register/Notify your MD-Medical Devices & IVD-In Vitro Diagnostic Medical
Devices with MHRA in UK & other EEA (EU/EFTA) authorities by world-leading
consultancy- Wellkang team based in both UK (England) & EU-27 (Ireland).

Wellkang team can help you under all Brexit scenarios!
Click here to get FREE Guide Now!
Why is the EU/EC Authorised/Authorized Representative different from the importer/distributors ?
Why must the manufactures of medical devices appoint a European Authorised/Authorized Representative?
Why is the Authorized Representative different from the importer/distributor ?
An Authorized (Authorised) Representative is the one who will represent the manufacturer to deal with the CE Marking vigilance authorities from the EEA (28 EU + 3 EFTA) Member States. This is somehow similar to that you may need a lawyer representing you in the court.
The Authorised Representative usually does NOT involve itself in the distribution and/or sales of the products as the importers/distributors usually do.
Most of the importers/distributors are skilled in marketing and sales, but not familiar with the complicated CE Marking issues.
A non-EEA manufacturer needs only one Authorized Representative in the entire European Union whereas may have many distributors and/or sales agents.
It is required by the EEA legislation that a non-EEA manufacturer must print its EEA Authorised Representative´s name, address & contacting details on the packaging/labeling of the product(s) sold onto the single EEA (28 EU + 3 EFTA) market. The authorities from any of the EEA (28 EU + 3 EFTA) Member States may call the Authorized Representative up for CE Marking vigilance at any time and the Authorized Representative must respond immediately and properly within the permitted time.



The European Economic Area (EEA):

The EEA includes EU countries and also Iceland, Liechtenstein and Norway. It allows them to be part of the EEA single market.

Switzerland is neither an EU nor EEA member but is part of the single market.



FAQ/Q&A: Questions and Answers about CE Marking of Medical Devices
About CE Marking:
| Home | About Us | Contact Us | Copyright & Disclaimer | Privacy | Log-in | Order Now |